President Message
September 8, 2022
2022-09-23 7:56
President Message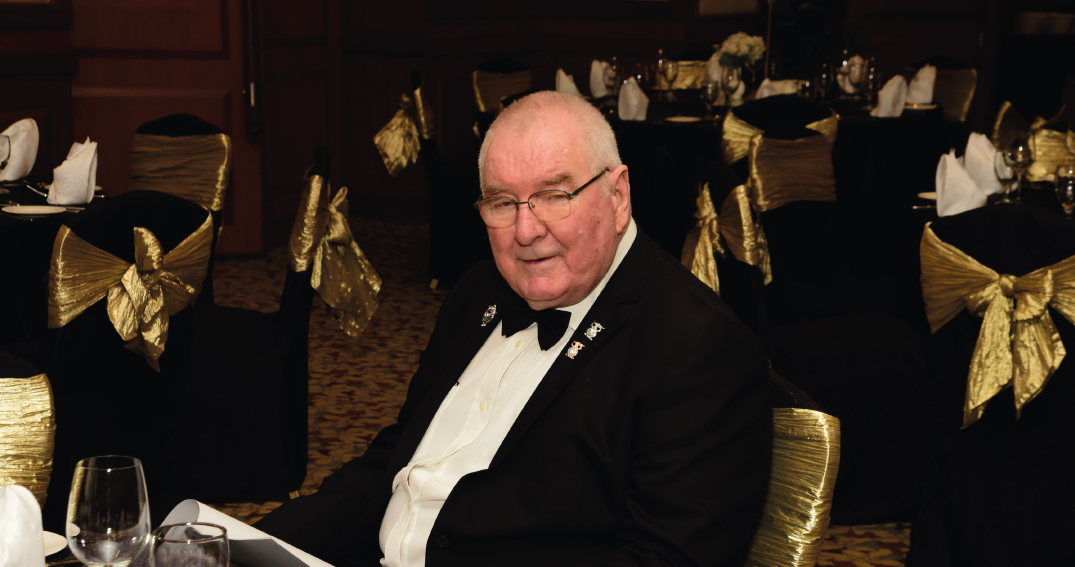 President Message
Welcome to European Education Board.
EEB was established as a non-profit Organization to fulfil specific targets in the implementation of Quality Education and Delivery throughout the world. The team from EEB are all top notch educationist in Europe, Asia, Africa and Middle East. They strive to ensure standards and regulations are mapped to provide an accreditation that's are accepted in all this regions.
EEB aims to provide international accreditation and certification services towards quality management, digital management, institution management and program management.
We eagerly invite you to leaf through the pages of this website to learn more about our activities including the institutional evaluation in subscribing countries. You can also access fundamental documents such as the Accreditation Manual and Self Study Form, which we have developed and constantly updating in consultation with our stakeholders and experts in the field of accreditation and certification.
Since its establishment, EEB has undergone several modifications in order to strengthen its policies and procedures and ensure integrity in the standards we seek to set for the region's. Let us work towards achieving quality standards through EEB. Thank you for your support and interest!
Prof. Graham John Baldwin