University of Valbonne
September 7, 2022
2022-09-23 7:37
University of Valbonne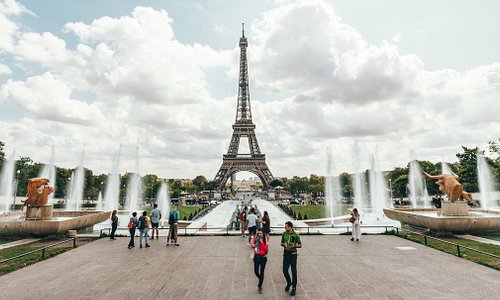 University of Valbonne
Founded recently, University of Valbonne is a private higher education institution located in Paris.
In its collaboration with EEB the UOV enhances its long-term strategy for internationalization of its academic experience as well as been awarded a provisional Accreditation till 2024.
The UOV believes and promotes international collaborations and invites all EEB Community members to explore and discover together a path for shared cooperation's.
www.universityofvalbonne.fr